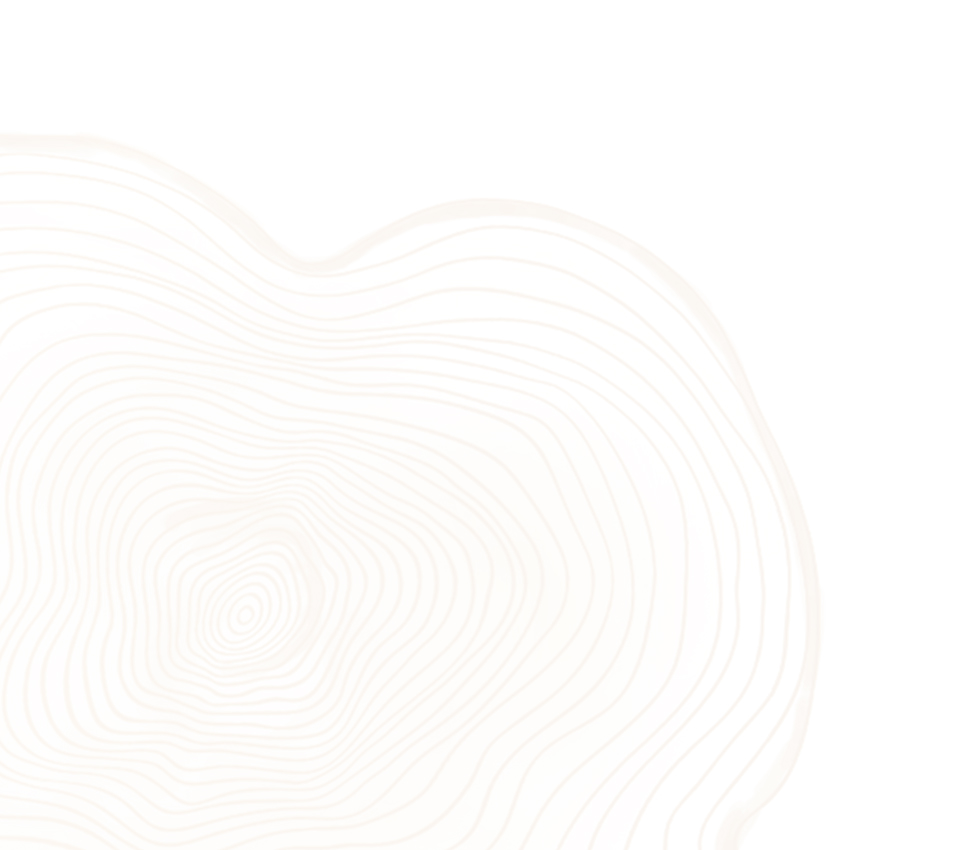 About Sigmo wood (Huaxu)
Jiangsu Sigmo wood (Huaxu) Industry Co., Ltd. is a subsidiary of HuaXu group. It has both domestic and foreign trade operation capabilities. It has developed for more than 30 years by relying on a strong brand, standardized and systematic management mode, high-quality dealer resources with mutual trust and win-win results and HuaXu team with common values.
Sheet Manufacturing Experience
More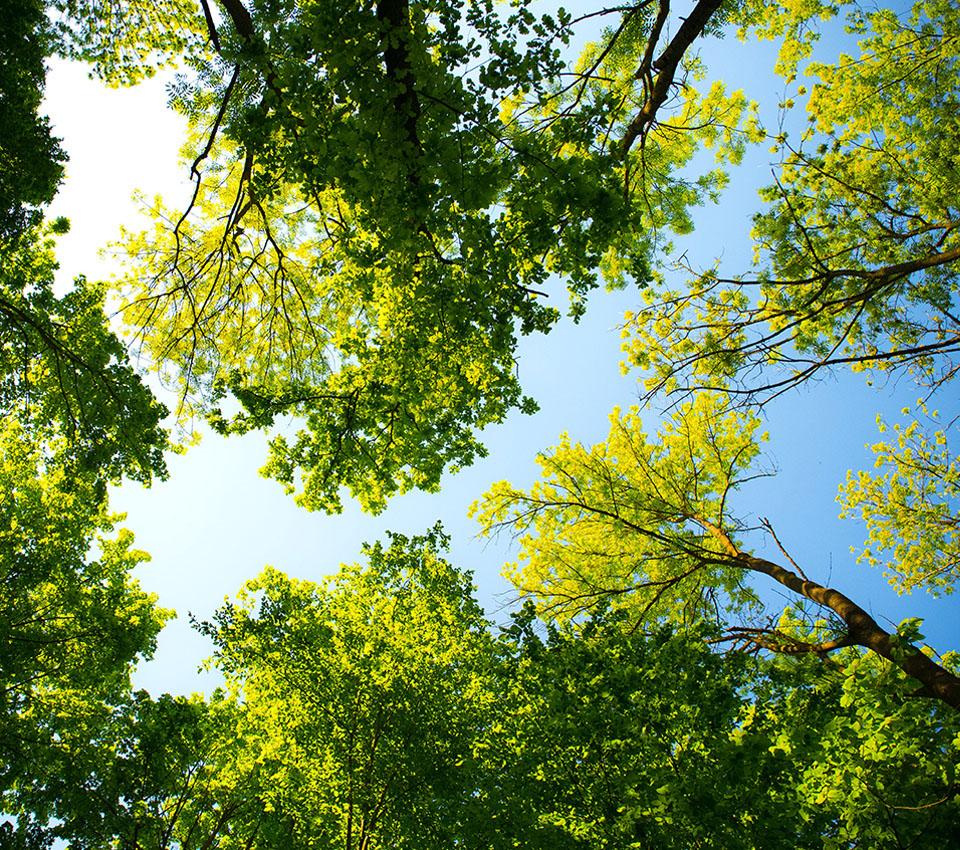 Sigmo wood (Huaxu) Core Advantages

Stable Delivery

Stable Quality

Stable Supply
Customer Case
Sigmo wood (Huaxu) purchases, distributes, manufactures and processes wood through a global network, and even provides various products and services that are closely related to everyone's life, such as residential construction. Sigmo wood (Huaxu) can be competent. Japan · Sekisui House China · Shanghai Jinmao Tower China · Shanghai Financial Center China Beijing Daxing Airport China · Shanghai Jiading Sheraton United States · Commercial Housing Business Vietnam · commercial apartment "Midtown"

They chose Sigmo wood (Huaxu)
Most of our product centralized procurement business comes from long-term cooperative customers, we believe in well-known enterprises and Sigmo wood (Huaxu).
More