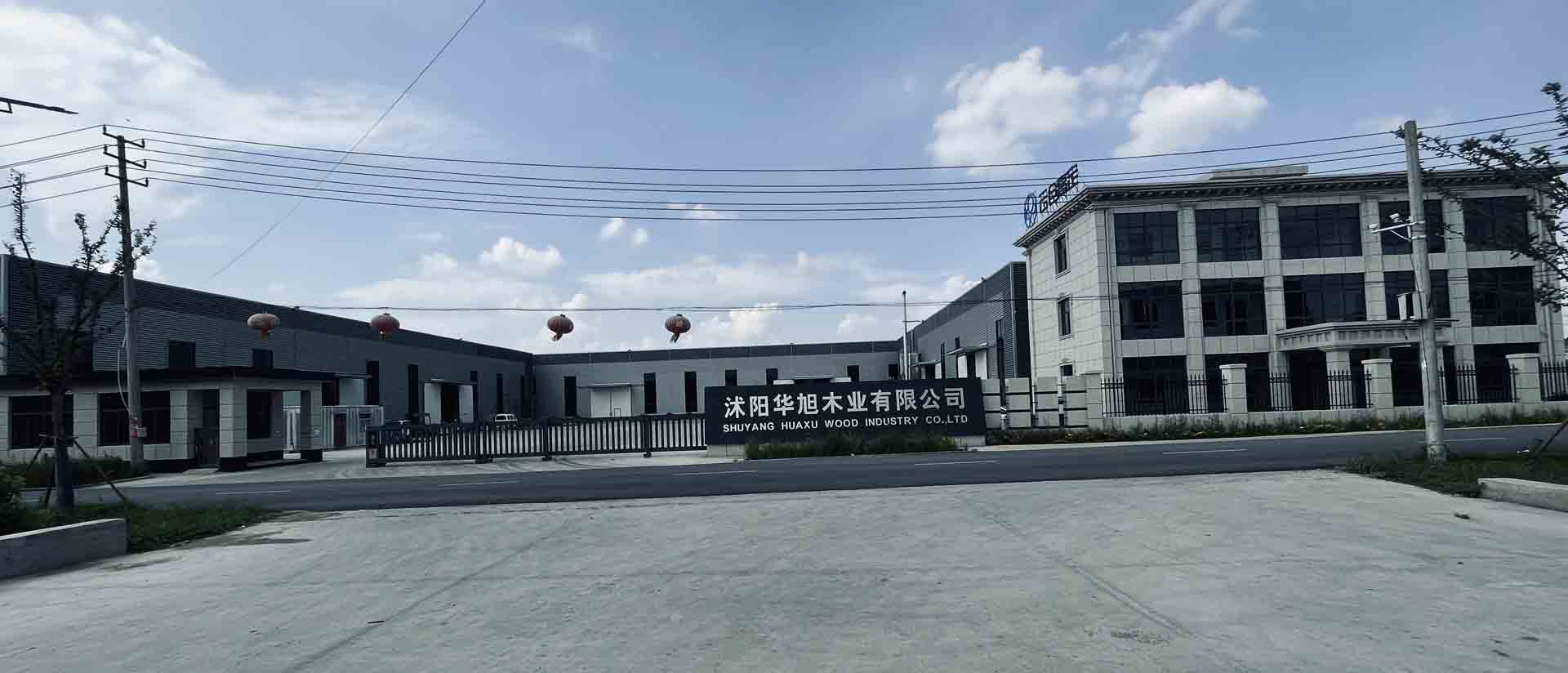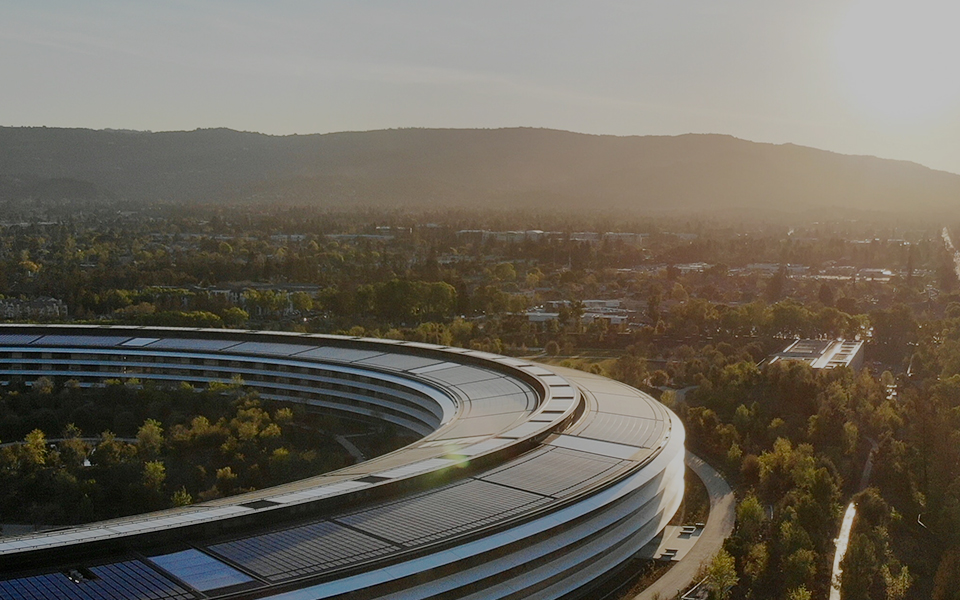 Jiangsu Sigmo wood (Huaxu) Industry Co., Ltd. is the largest panel enterprise in Jiangsu Province. It is located beside Sanggao Road, Shuyang County, with convenient transportation. Engaged in wood processing for more than 30 years, it is a private enterprise. The company covers an area of more than 100,000 square meters, with a construction area of more than 80,000 square meters.

Now it has 20 domestic advanced production lines for high-end LVL export products, domestic high-end plywood production lines, 6 poplar core board rotary cutting and urea-formaldehyde glue production lines. The annual processing volume is 150,000 cubic meters. The main factory building is a steel frame structure factory building in line with modern production technology. It has 230 employees and 30 technical R&D personnel.

The company registered the trademarks "HuaXu" and "Reunion Reunion" in Japan. Its series of plywood and LVL inter-columns and door core materials are exported to Japan, the United States, Europe and the Yangtze River Delta and Pearl River Delta regions, and are favored by domestic and foreign merchants.

In September 2001, the company signed a cooperation agreement with Nanlin University to develop "Poplar veneer natural lignin modification and high value-added development", which was approved by the Provincial Science and Technology Department. The "annual output of 40,000 cubic meters of high-grade multi-layer plywood" declared in November was approved as a provincial spark plan project, and was also approved as a national spark plan project. The development of these two projects fills the technological gap in our province and provides a favorable space for the survival of enterprises. In order to make the enterprise adapt to the economic globalization and the internationalized market development of competition, the environmental protection products are listed as the leading products of the company's operation. At present, the company has fully passed ISO9001 international quality and environmental management system certification, China environmental labeling product certification, and at the same time passed a number of international certifications such as the Japanese Ministry of Agriculture, Forestry and Fisheries JAS certification. The products have been tested by the Nanjing Inspection Station of the State Forestry Administration and meet the GB18580-2008 and GB/T9846-2015 standards.

The company has always adhered to the business tenet of "being a real person, doing things in a down-to-earth manner, relying on innovation and development, and relying on excellence to survive". With the efforts of the majority of employees, the company has achieved greater economic benefits. Annual sales of 430 million in 2021.

HuaXu has always aimed at the goal of "building the first brand of eco-friendly furniture in China", continued to adhere to the core strategy of "specialization of sheet metal", took the responsibility of promoting the process of environmentally friendly sheets, and actively integrated various advantageous resources to participate in global competition; advocated "environmental protection" plank, low-carbon life" concept of healthy consumption. Taking high-quality products as the carrier, relying on mutual trust and win-win high-quality dealer resources, a strong quality, standardized and systematic service system and a HuaXu team with common values, we will be responsible, trustworthy, healthy and sustainable operations. Enterprises, so as to better repay all HuaXu people and the whole society.
32 years of fighting
Every step is leading the industry progress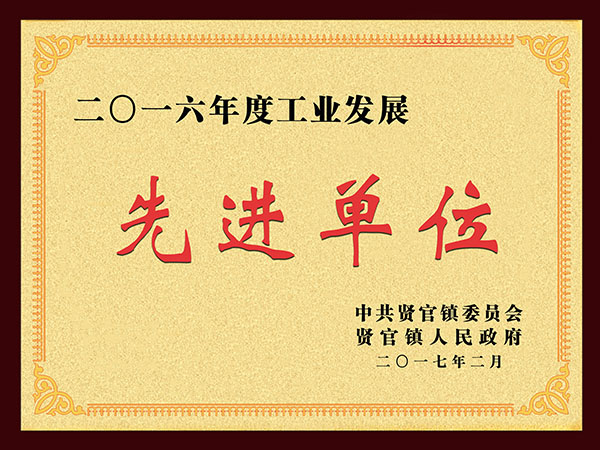 EPA认证证书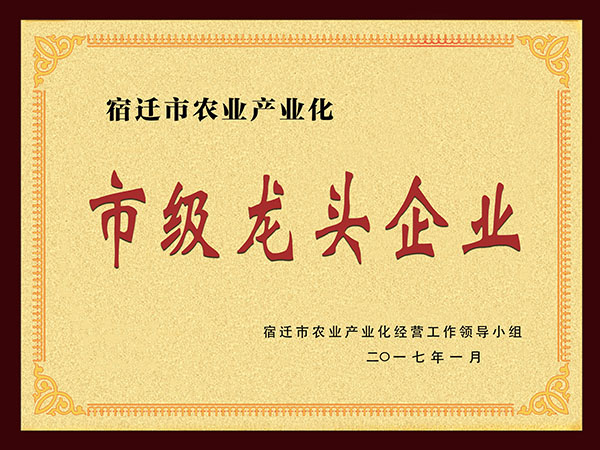 JAS认证